Galianoliteraryfestival.com is no longer available here. Please visit galianoliteraryfestival.wordpress.com instead.
The Galiano Island Literary Festival
In February 2010, the first Galiano Literary Festival was held on Canada's Galiano Island, which is situated between Vancouver Island and British Columbia's Lower Mainland region. Since then, the three-day event, which showcases books by talented Canadian authors, has been held every February.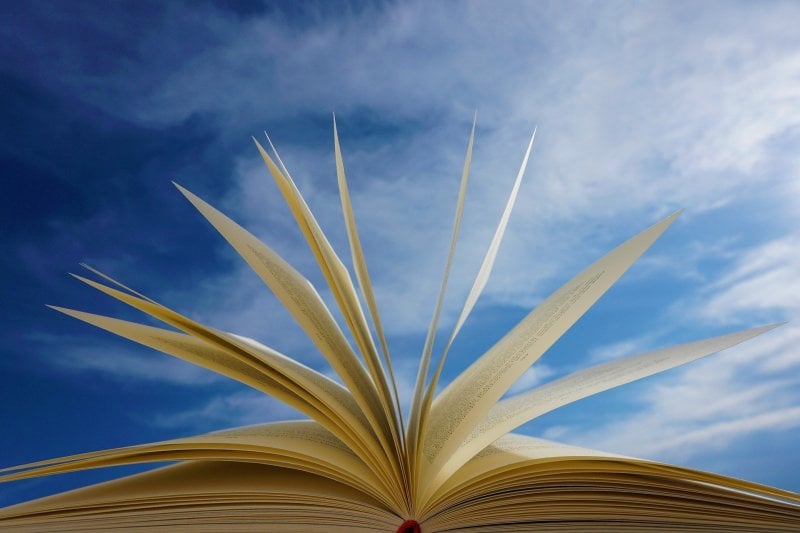 Unfortunately, the festival did not hold a 2020 edition, but the highly-anticipated literary event is expected to return – better than ever – in February of 2021.
Intimate Setting
Unlike larger book fairs, the Galiano Island Literary Festival is characterized by its cozy atmosphere. The spectacular island upon which it is held, is known for its majestic mountains and expansive forest reserves.
All festival activities are held at the picturesque Galiano Oceanfront Inn, which also provides event participants with excellent accommodations. This intimate setting allows participants to interact with talented writers, whose work is showcased at the event.
Well-known Canadian authors to have been featured at previous editions of the festival include George Bowering, Theresa Kishkan, Charlie Demers, and Audrey Thomas, among many others. In addition to meeting their favorite writers, participants also have the opportunity to buy signed copies of their latest books.
Writing Workshops
This unique festival also offers a range of writing workshops overseen by prominent Canadian authors. Workshops cater to writers (both published and amateur) of all skill levels and literary genres, including fiction, non-fiction, and poetry.
The annual event is organized by Galiano Island Books, a local publishing house, which maintains a large bookshop next to the Oceanfront Inn, featuring all of its published titles.